Collision Assist UK
A division of Glass Assist UK Ltd. Offering vehicle solutions for the diagnosis and calibration of driver assistance systems.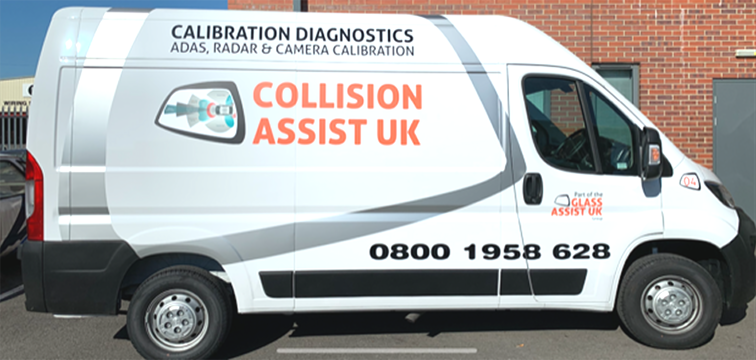 Mobile calibration services 
ADAS RADAR AND CAMERA CALIBRATION
ADVANCED DRIVER ASSISTANCE SYSTEM
CALIBRATION DIAGNOSTICS
What is ADAS?
Designed to guarantee safety and comfort while driving, the ADAS (Advanced Driver Assistance Systems) are increasingly common in latest-generation vehicles.
Cameras, radars, LIDARs and sensors must be recalibrate when replaced, but even when actions that affect them are required, such as: replacing the windscreen, bumper, repairing the suspension, aligning the wheels, changing the tyres, replacing the engine control unit, etc.
Knowing how to intervene in this field requires skill to keep pace with the times and be able to offer customers first-class assistance.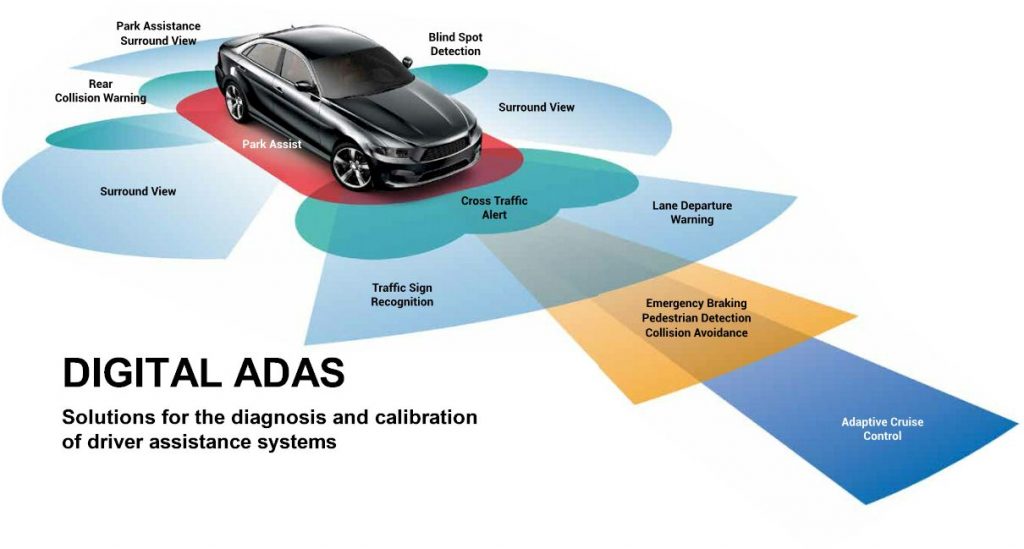 A complete 360-degree offer impossible to do without
We utilise TEXA solutions one of the UK's leading calibration systems allowing our repair professionals to operate on these sophisticated active safety devices, with a complete multi- level service that covers:
– RCCS 3 Digital (Radar and Camera Calibration System 3)
– CCS (Camera Calibration System)
– A large availability of specific panels and accessories
– ADAS TRUCK kit
– Specialised training
TEXA's solutions allow both static and dynamic calibrations and reset the ADAS correctly, guaranteeing the safety of the drivers and the technician who performs the diagnosis and calibrations.
The IDC5 software guides our technicians step-by-step throughout all the phases, thanks to the procedure sheets specifically developed for each vehicle, offering an extensive CAR and TRUCK coverage.
Contact us now on
0800 1958628

for more information.

.